Chain of Custody group managers from Belgium, Germany, Italy, the Netherlands and the United States, founded the CoC Group Network at the FSC® General Assembly 2014 in Seville. In total we represent over 1.000 small companies employing more than 10.000 people worldwide with a wood-based products turnover of over 2 billion EUR. Our network partners are united by the interest to help small businesses gain FSC® CoC certification, worldwide. We promote CoC group certification and represent the interests of small traders and producers in the Chain of Custody.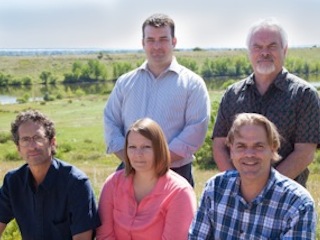 "Helping you navigate FSC® requirements since 2009"
Christopher W. Gibbons
American Green Consulting Group LLC – Owner
"Your gateway for the FSC COC Group Certifications in Italy"
CLUSTER LEGNO ARREDO CASA FVG – WOOD, FURNITURE AND HOME SYSTEM CLUSTER OF FVG
Wood, Furniture and Home System Cluster of Friuli Venezia Giulia Region is the consortium officially recognize by the Friuli Venezia Giulia's laws as the only regional cluster entity devoted to the development of the regional reference sectors.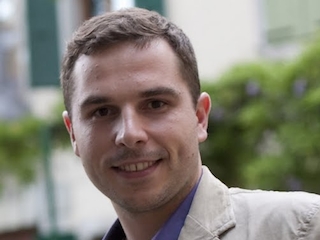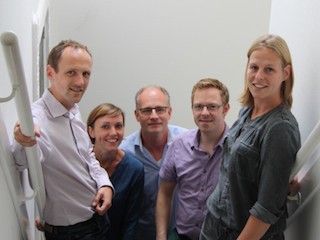 "Your Expert in Chain of Custody Certification"
Bert De Jong
DuraCert – Owner
"Quick, easy and affordable FSC certification for wood products businesses in the Pacific Northwest and California since 2003"
Paul Vanderford
Sustainable Northwest – Forest Stewardship Programme Manager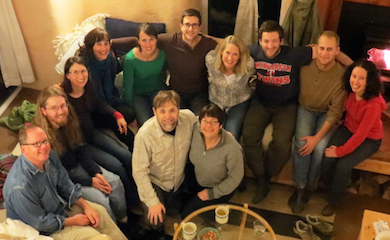 "Consultancy for responsible timber sourcing and Chain of Custody certification"
Ulf Sonntag
Ulf Sonntag Consulting – Owner
"Practical hands-on service for any kind of FSC® certification anywhere in the USA by experienced people from wood using businesses."
Bob Edmonds
Forest Products Certification Group – CEO